Day

9

: 1

4

0km Trang - Krabi
left at about 730am from Trang, besides than the odd afternoon dew - the sun was out in its glorious sublimity and splendor. basically it was insanely hot. with a steady slight incline all the way, there was also no roadside tree

shades

to hide from the mindless scorching heat. to be fair, there

was a massive 20 km of non stop downhill from Khlong Thom onwards, so that

's

a tremendous plus.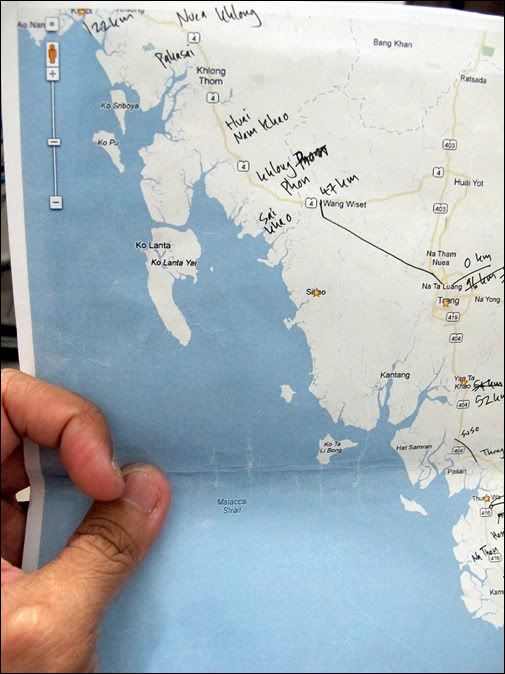 left early, stopby the morning market but boy, these Trang-ians really do love their babi. pagi pagi dah babi panggang so bought some plain pulut bakar as fuel pods. breakfast was some dry crackers and bottled milk. the roads were very uppy-downy as i transcend the adjacent valleys, which made for some slow riding and intense sweating. the afternoon yielded more heat and more hills.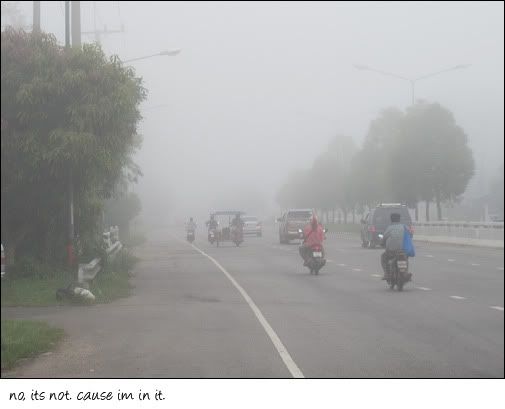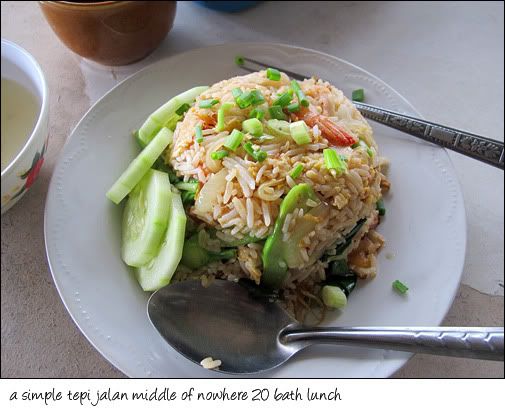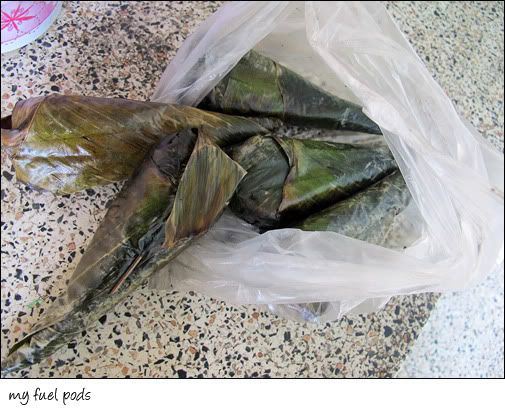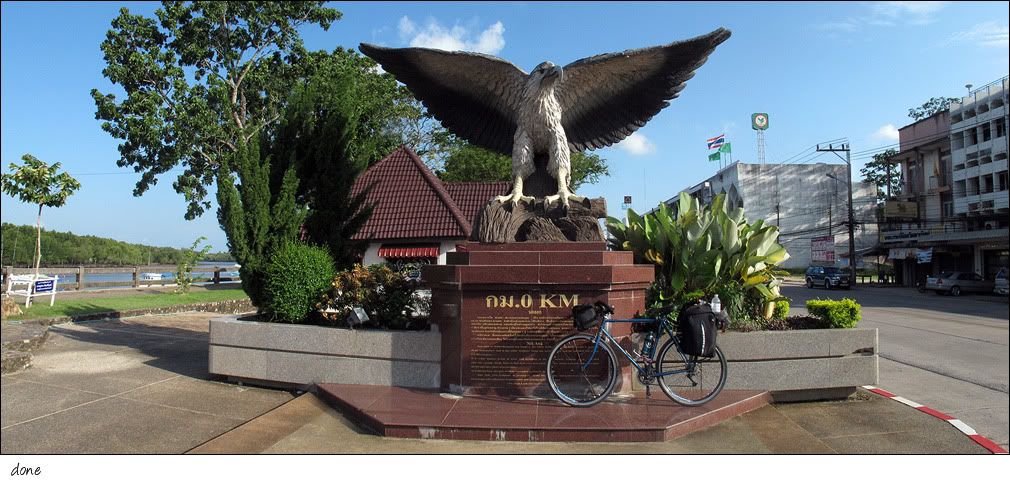 the big eagle statue marked the end of my odd 700km Shah Alam - Krabi trip. if it were entirely up to me, i would probably continue all the way up north. till i reach Bangkok? Siem Reap? Vientiane? who knows, but i had to get back to KL because im starting a new job less than 4 days away. but looking back now, schyeahh i should have just called them up and cancel everything. duit boleh carik, kerja is plentiful everywhere. but experience such as this - and i pulled the plug when i only just completed a puny 700km was such a waste of opportunity. but oh well, im currently plotting my next trip - to Xian, hopefully somewhere in mid 2014. whereby ill start off from this same Krabi eagle statue, from zero km.
Aftermath: Krabi - Hatyai - KL
stayed an extra day to recuperate

,

pedaled to Ao Nang, swam in the sea, had mcdonalds, met up with the local couchsurfers

. the next day i
took a
n 8 hour bus ride to hatyai, and next morning another

8 hour bus ride back to KL. yea. End.
Part 1: Day 1 - 3. Kuala Selangor, Setiawan & Taiping
Part 2: Day 4 - 6: George Town & Satun
Part 3: Day 7 - 8: Trang
Part 4: Day 9: Krabi