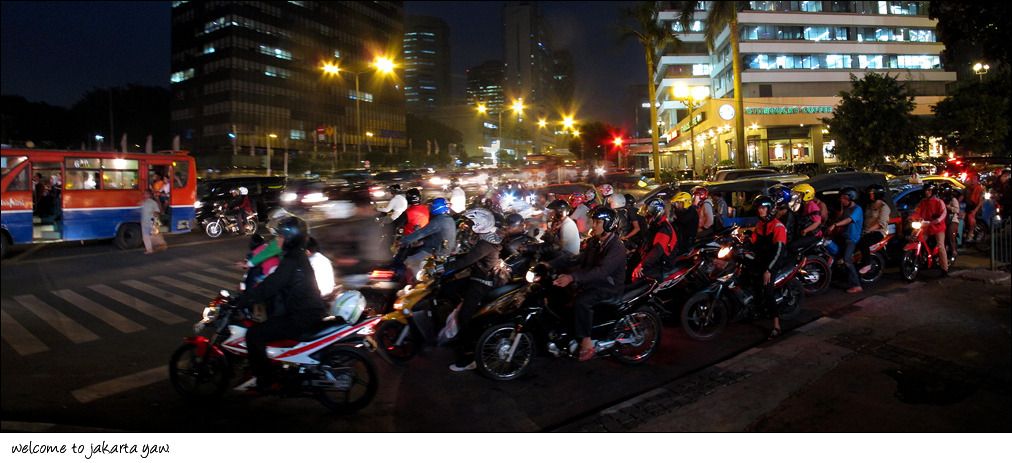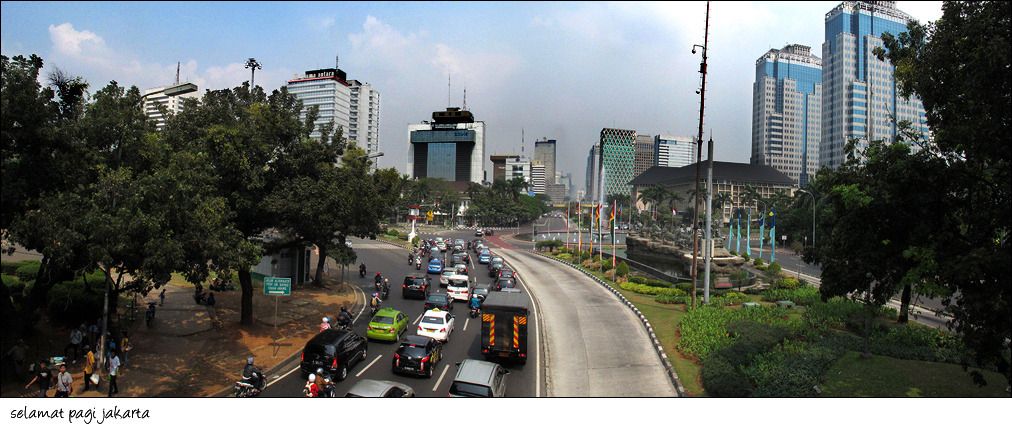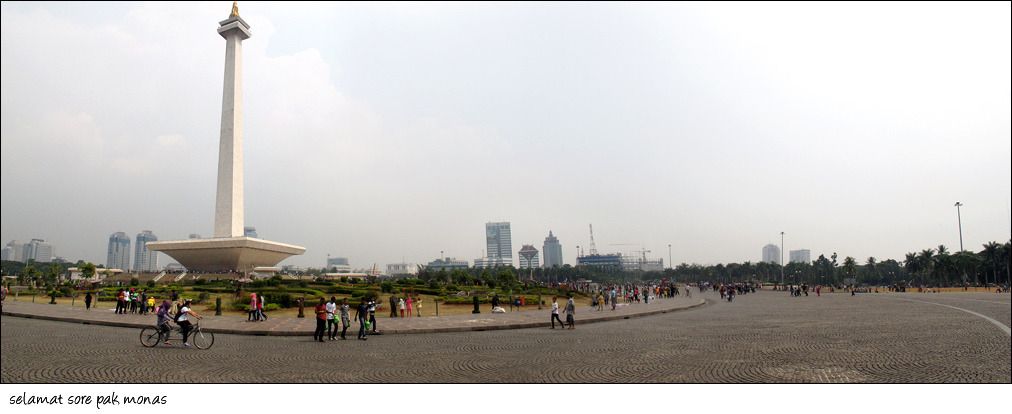 was down and about in Jakarta for an interview. then stayed around for a few more days to meet up with some friends, explored jakarta street food and embraced my inner (ok maybe not so inner) nerd - visited the godawesome Jakarta History Museum.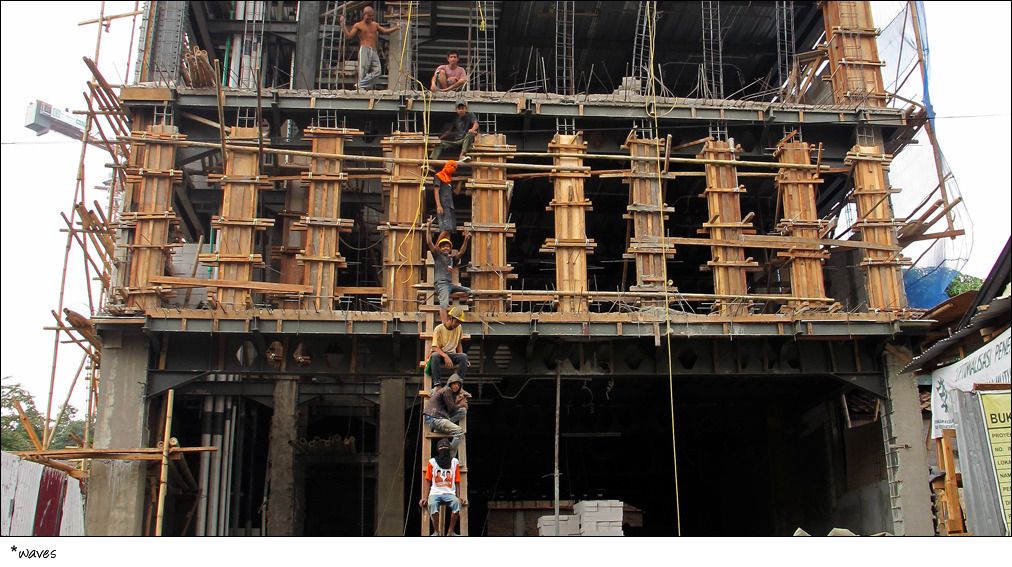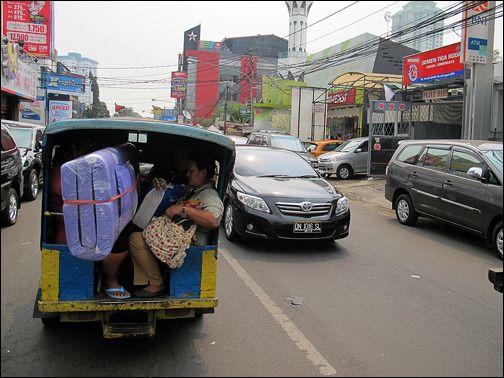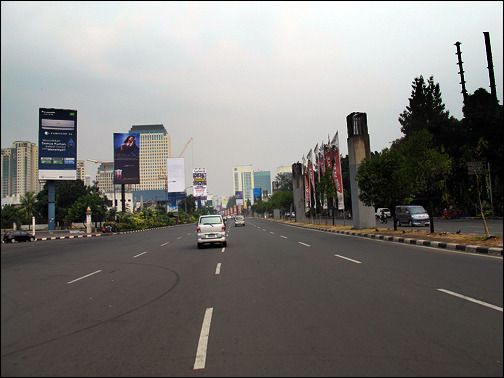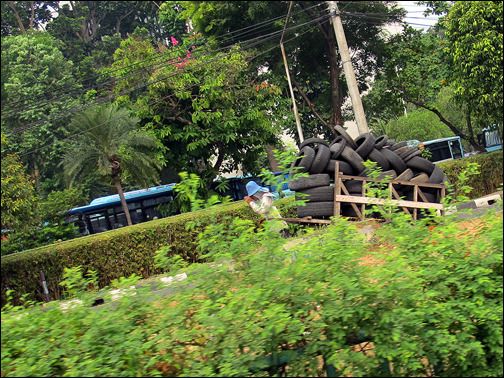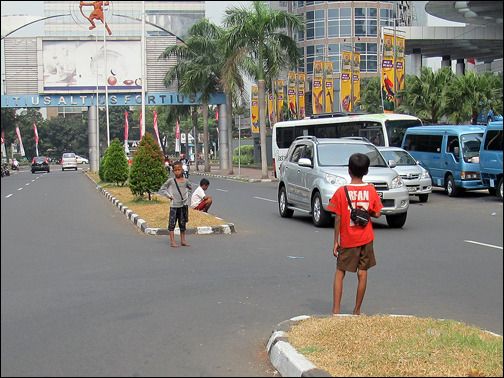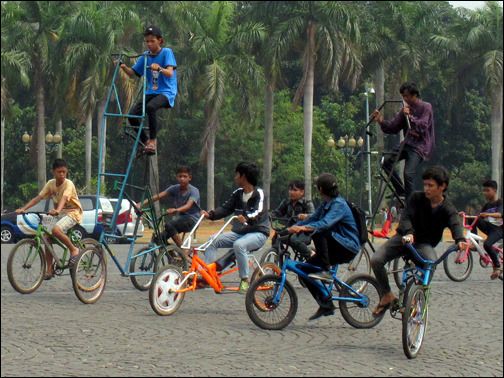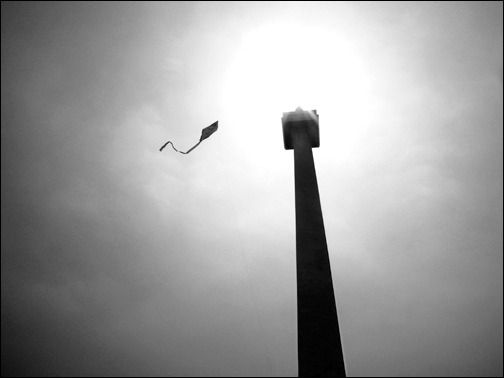 had es teller! an AWESOME delicious mix off avocado, bitter jack fruit, honey, slabs of soft coconut bits in ice blended coconut juice. in KL you can only get this at the central market area, where the portions are puny and goes for about RM7 per bowl, expenssiveee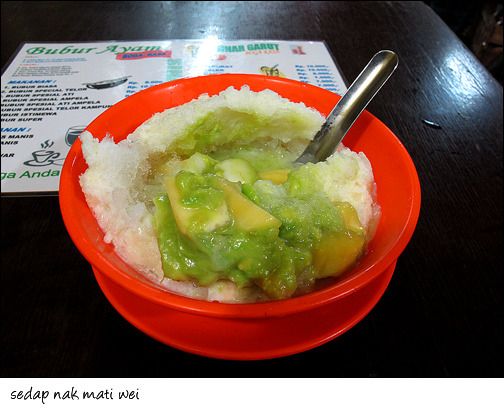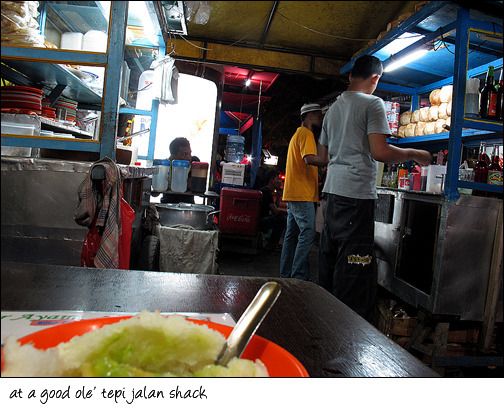 so later that day, my two jakartians buddy - fiki and ratih brought me to this famous nasi goreng kambing (lamb fried rice) kebun sireh joint thats been around for years. its a tiny roadside stall but with berpuluh customers makan cangkung on puny stools and puny makeshift tables. anyhow, the satay kambing / skewered lamb is fucking phenomenal fucking gorgeous in its juicy nyumness and paired with a plate off greasy but enak bangett (tiga jempol!) nasi goreng.

the lamb is oh soo succulent, tender, bloody juicy with dangling fatty bits and submerged in dollops of peanut sauce, kecap manis, cloves, bitter spices and black pepper bits. we washed it down with bottles of madawesome sosro teh botol (i cant get enough off that shit!) and a plate of tauhu gejrot. a native dish of Cirebon, its a fried sweat sour flaming hot tofu in spicy sweet red sugar + vinegar gravy thingy.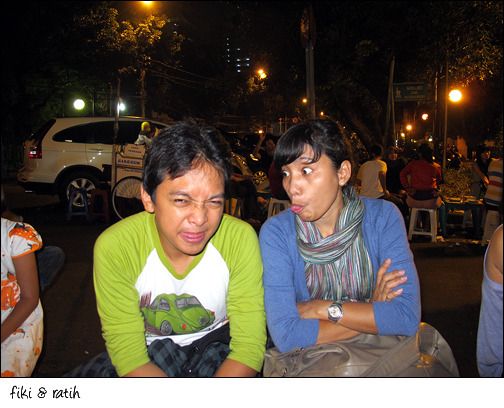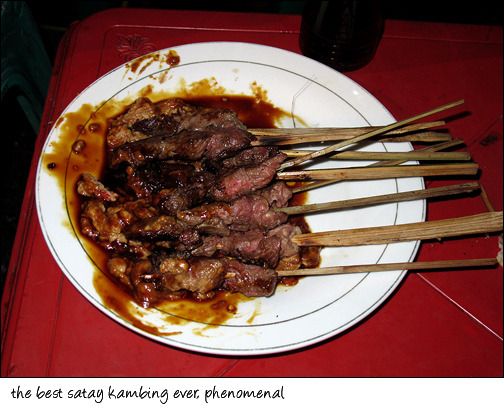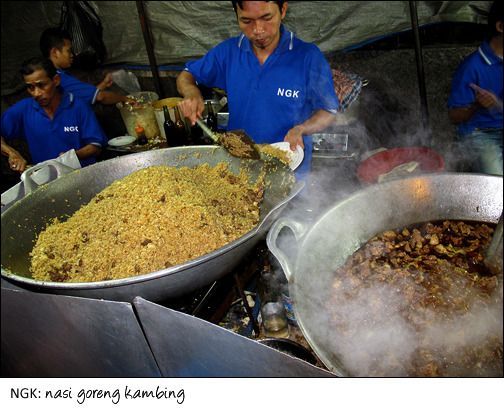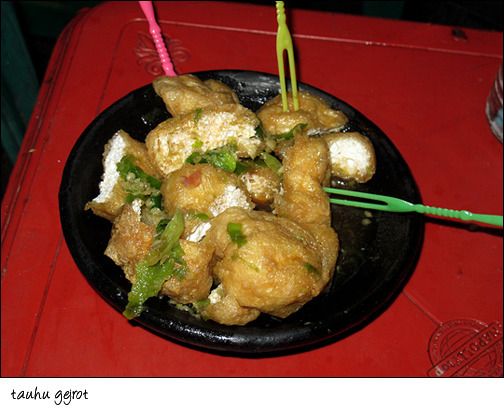 breakfast is a wonderful affair in jakarta, rows of endless stalls of cheap good street food lined the roads and you're fucking spoilt for choice. for once i wished i was fatter with a bigger tummy so i can eat everything in sight. instead, i have to settle for one different meal each day. *tsk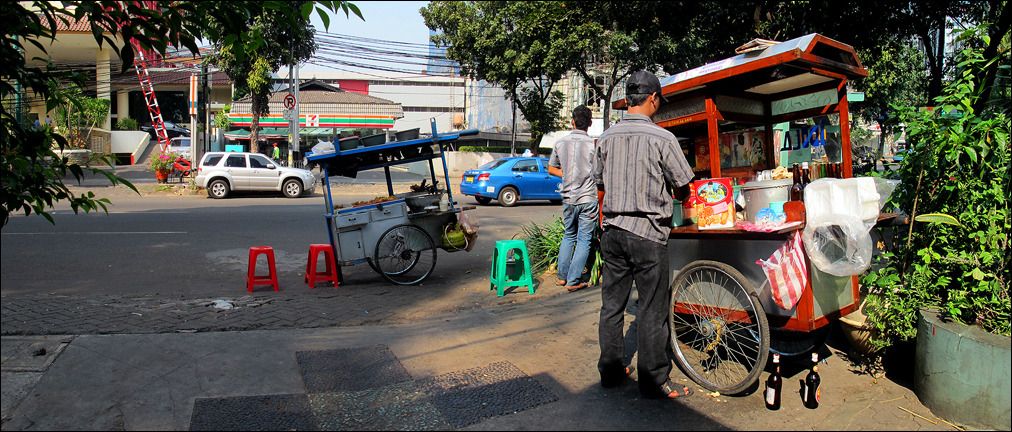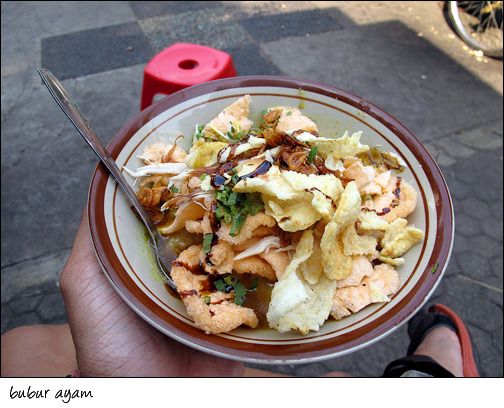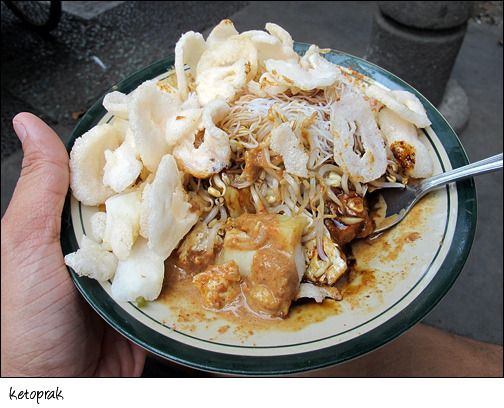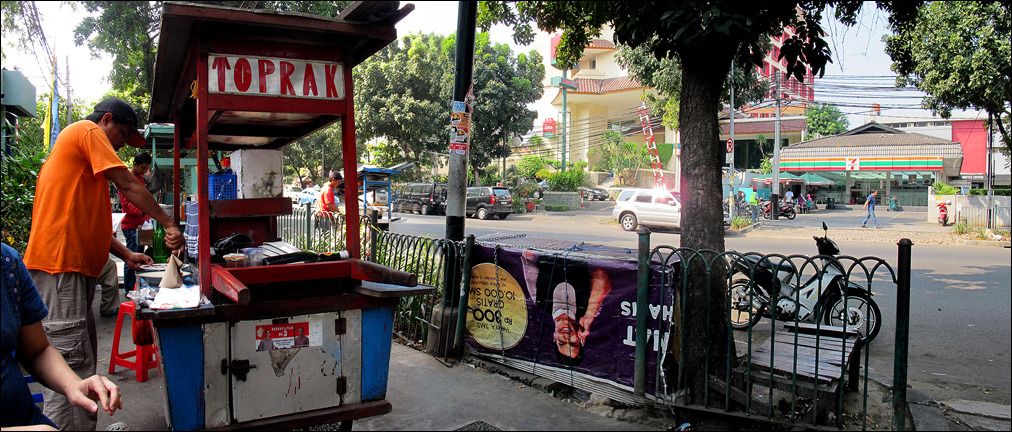 the nyumawesome spicy chicken porridge came with a hefty portion of chicken bits and chips. the next day, i had a plate of eye watering spicyspicyspicy ketoprak, consisted of lontong (rice steamed in a banana leaf), tofu, bihun, chips and a thick sauce paste made from ground peanut, palm sugar and sweet soybean ketchup. good stuff wei! its amazing there arent as many fatties in jakarta as opposed to in KL. i would probably pile 15kg easy if id stay here for a month.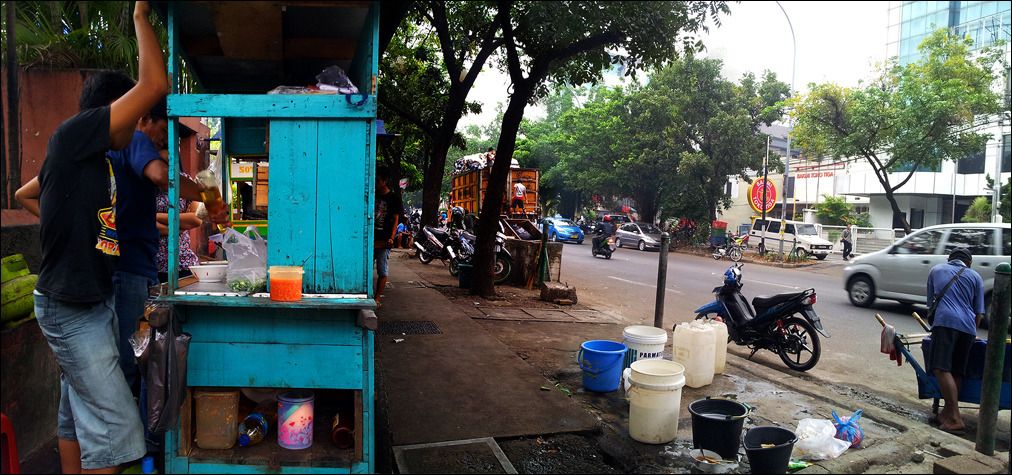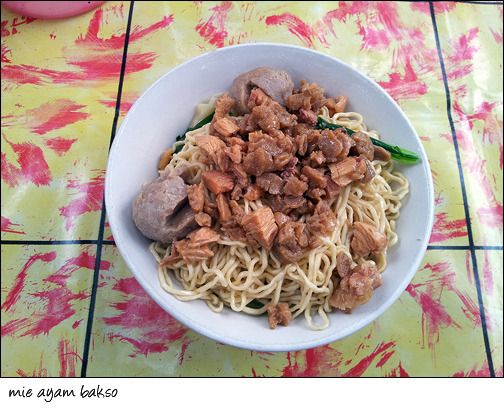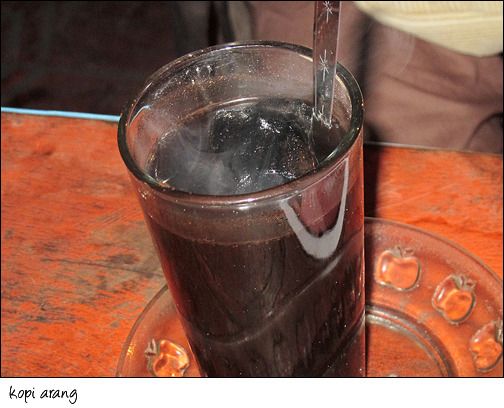 the mie ayam bakso altho it was a straight forward meal, it's still really good. had to tear myself away from having the same breakfast twice. the kopi arang on the other hand, it's something where all coffee fans should try at least once. a lump of coal is added into a glass of sweet joe, and you oughta sip only the top layer. the coffee was weak, zero body but with the addition of the coal and sipping just the top layer it changes the piquancy of the drink into a grimy earthly flavour, with a carbon burnt aftertaste. its a novelty drink, something touristy to do since i dont see the locals having any.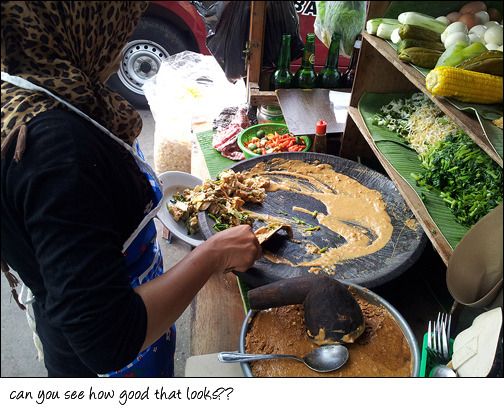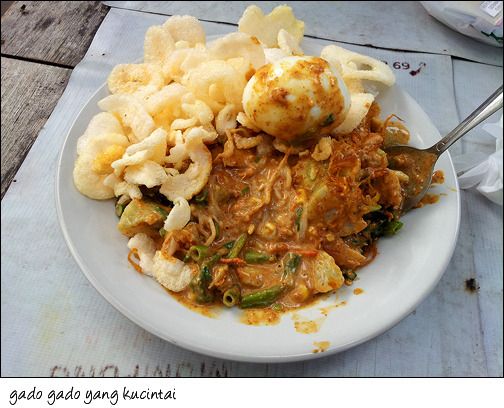 this jalan jaksa gado gado was heavenly, thick gooey spicy peanut gravy with loads of veggie loads of potatoes and lontong. but the very next day, sari and ratih took me to this joint that serves gado gado boplo, where cashew nuts are used in the preparation of the gravy that gives it a rich full blown peanuty nuclear cloud explosion in your mouth and for gado gado lovers, this is THE benchmark.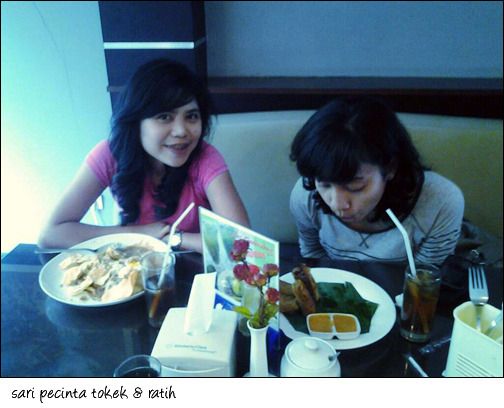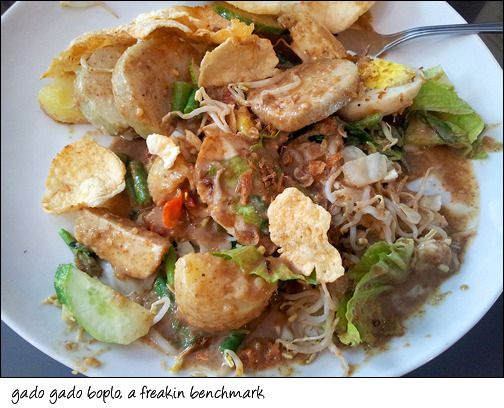 had Padang food for lunch, and ive got the same problem all the time - i freaking dont know where to start or what to grab. by default they will serve everything they have and only charge you for what you eat. i swear its a share-with-other-previous-customers-bacteria-germanoids experience. everything is good, im a huge fan of ayam pop where cutlets of chicken are dipped and marinated in thick spicy santan and then the cutlets are deep fried in a very hot oil for a few seconds, a loud "POP" when the chicken enters the oil - hence the namesake.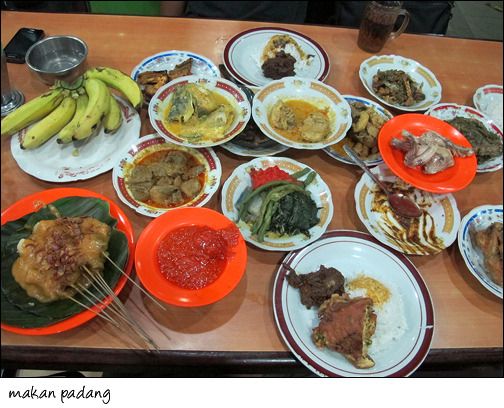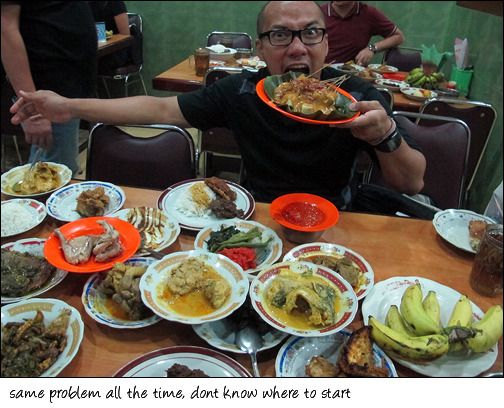 the towering monumen nasional in midsmack jakarta which symbolise the fight for indonesia is a lingga and yoni, a rice pestle and a rice mortar. lookin at it, i was like "damn thats utterly phallic-ish". not too sure if the crowds are usually this many on weekends or there's an event / public holiday of somesort that i didnt know but there are literally hundreds maybe thousands off indonesians here. people selling stuff, buying stuff, cooking stuff, queuing to go up the monumen tower, kids flying kites, kicking a ball around, ibu ibu bapak bapak anak anak cycling, kids hanging out, taking photos, people playing music for money, dudes walking around in costumes where you'd take photos with them - so you're obliged to give a small donation and random wisatawan mancanegara (like me) walking around wondering whats goin on here. but truly lah, this place is a godsend for photographers with street and portrait photo fetish.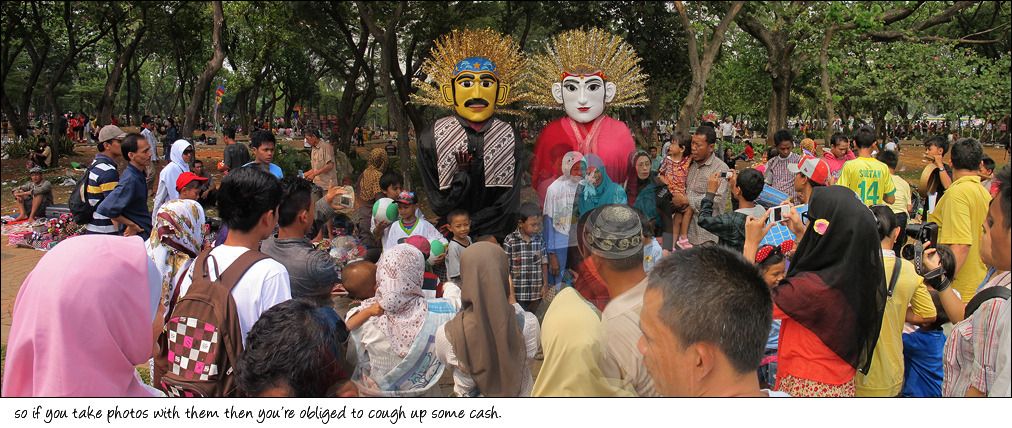 for lunch, i headed off to the outer rim of the monumen place, where a Betawian kerak telor vendor has a queue of customers lining up to buy his stuff. so a kerak telor consist of a small amount of ketan (sticky rice) added into an ommelette of telor bebek (duck eggs) where spicy serundeng (sweet grated coconut granule), ebi (dried salted shrimp) and fried shallots are sprinkled all over the dish. its cooked on a wok with no oil so the omelette will stick onto the wok and the vendor can turn it upside down, cooking the dish straight against charcoal fire.this is good stuff yaw.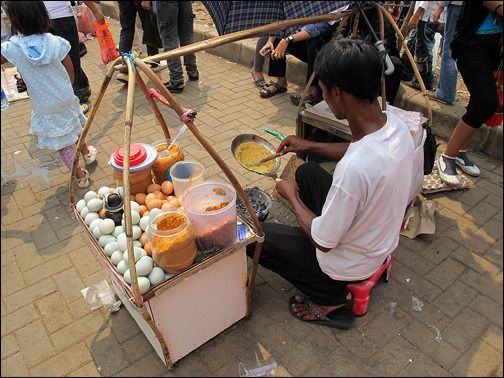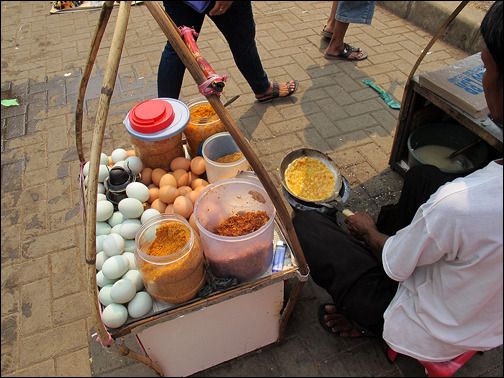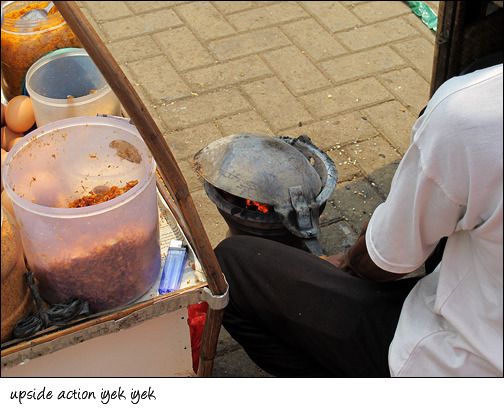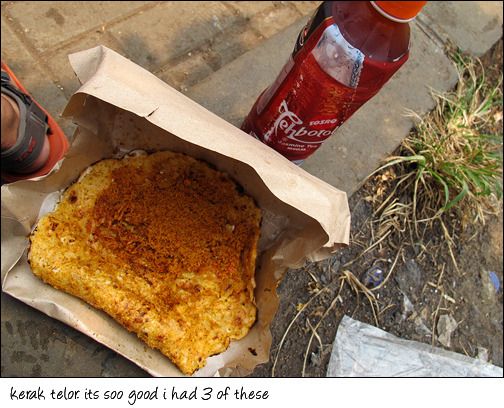 had some delicious kue ape or by its street name, kueh tetek (boobs, breast, gazongas) for desert. its a very simple dish, made outta terigu flour mixed with milk and pandan for the green tint. its reaaally good when its still hot where the outer bit is still cripsy and the middle boobish portion is still soggy chewy soft, biting into it will release dribbles of hot milky pandan. but when its cold it goes all rubbery. meh.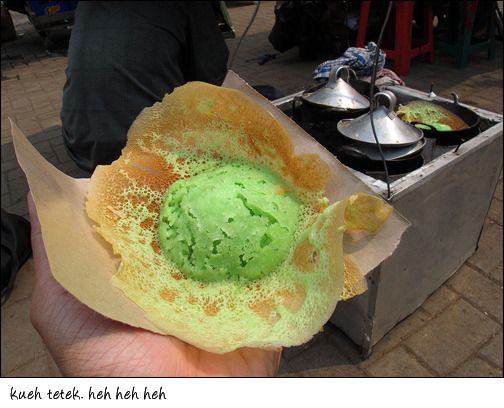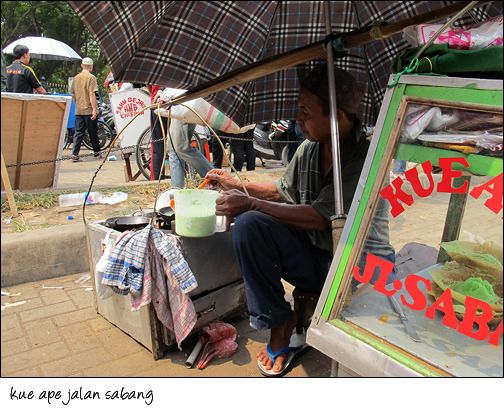 awhile back when i was in yogya, i saw this satay lady - carrying all sort of thingamajig apparatus and stuff on her head. i was curious so i hailed her down and ordered for what ever she was selling. lo and behold, she had a still piping hot charcoal stove, rows and rows of lontong, bundles of satay and a big rice cooker pot thingy where she keeps her satay meat. also she's totting a tiny stool in the blue basket.

although the satay was very cheap, 10,000 rupiah (RM3) for 10 pieces, it wasnt good. ok, honestly it's not edible at all. it was really bad, in that i-almost-hurl-there-and-then kinda bad. there was only tiny diminutive pieces of meat, everything else was skewered chunky fat and other soggy slimy chicken parts which i didnt recognise. had 2 sticks and i threw the rest away. *tsk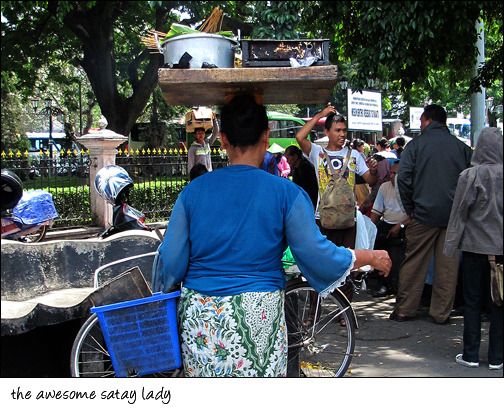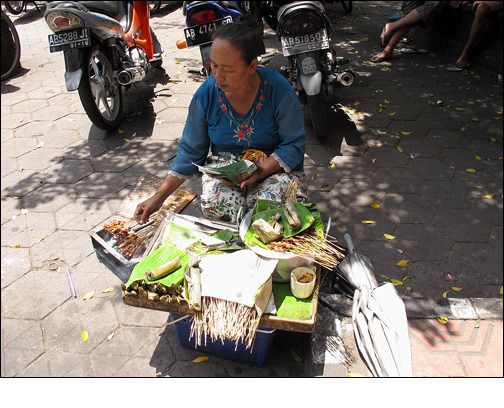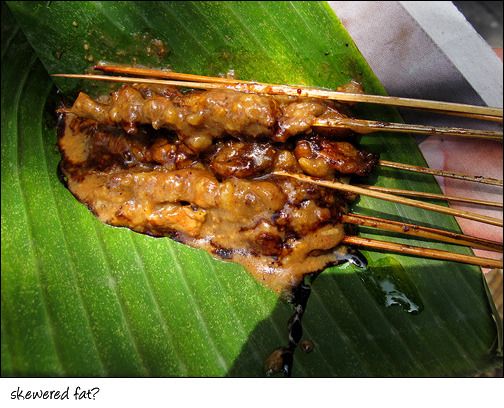 ok roughly there's 43 images on this post alone. i think i should stop now, ill continue the the godawesome Jakarta History Museum images + kommentar on another post lah. Cheers!