as usual, the second iteration of Curious and Strange was a backbreaking effort between the 4 of us from ZDICM in renting gears, getting mixers with soundguy-know-all-please-teach-us-the-ways-of-stringing-cables-between-PAs- and trying to get people to drop by although there's 10 other shows in KL.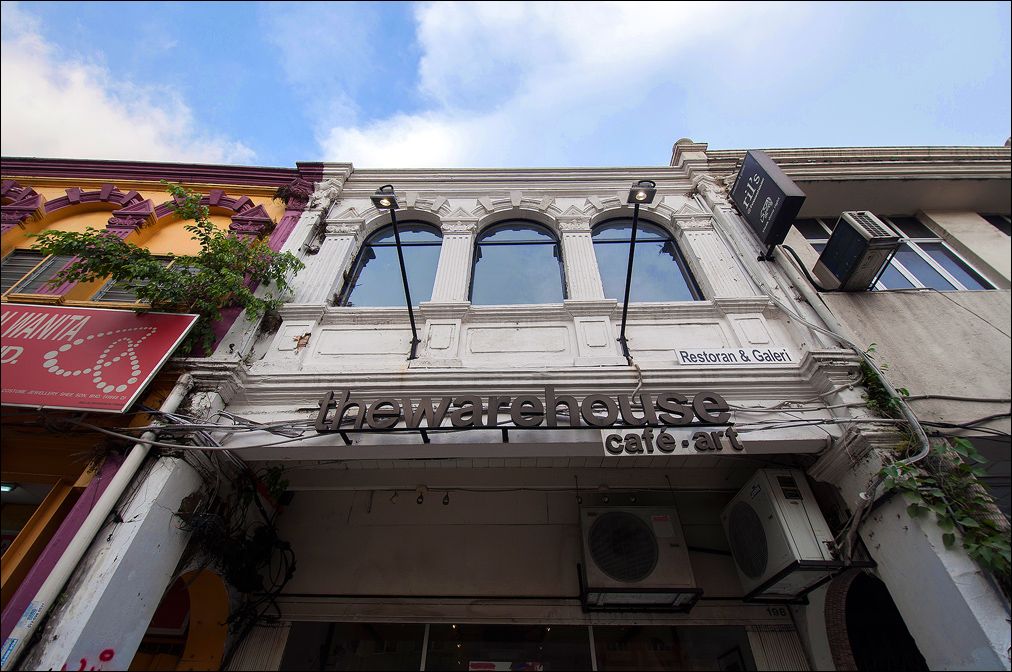 The venue, The Warehouse Gallery and Cafe, plonked on Jalan Tun HS Lee off Petaling Street aka China Town about 5 minutes walking distance from the Pasar Seni LRT station. On the upper floor housed the awesomeballs Ril's Steak House. I've never tried it but words on street (and Google) says that its the best place in town to get big fat juicy steaks. Also its kinda swanky posh looking and romantic like that so its awfully nice to bring the girlfriend over, wine and dine her so you can have sexy time afterwards.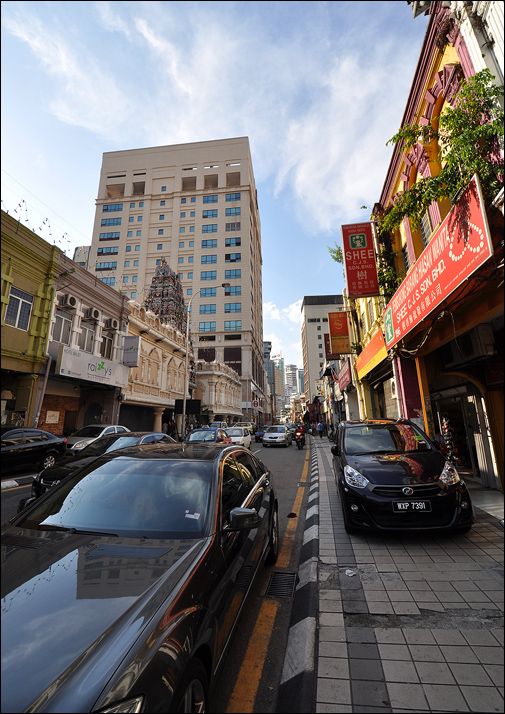 although the flier sais there would be a live art show by Mrs. Yante (her did the artwork for ZDICM's EP) , she had to skip it due to some family issues at the time . so maybe next time kot.




The show started off at 5pm with Mr. Sudar aka Larry Clark, 1/6 of Think!Tadpole!Think with experimental electronic bunyi bunyian. y'all can checkout his good looking tunes at larryclark.bandcamp.com




next up was Jerk Kerouac, fresh off his Noise Bombing tour of Indonesia - brilliantly shocked abang Nepal waiters there into pulling the ultimate i-dont-understand-this-music-or-whatever-it-is faces. Recording of this session is available here. Jerk is on www.facebook.com/jerkkerouac and jerkkerouac.bandcamp.com




Suiko Takahara aka The Venopian Solitude is the latest Malaysian act to backflip outta the Youtube bedroom-songwriter-wagon thingamajig and to cut an album, Warkah Narcissus with The Wknd guys. and no she doesnt sound like the typical kakak-melayu-tudung-main-gitar-kapok excuse meh. Do please check out her DIY lo-fi stuff at http://thevenopiansolitude.bandcamp.com/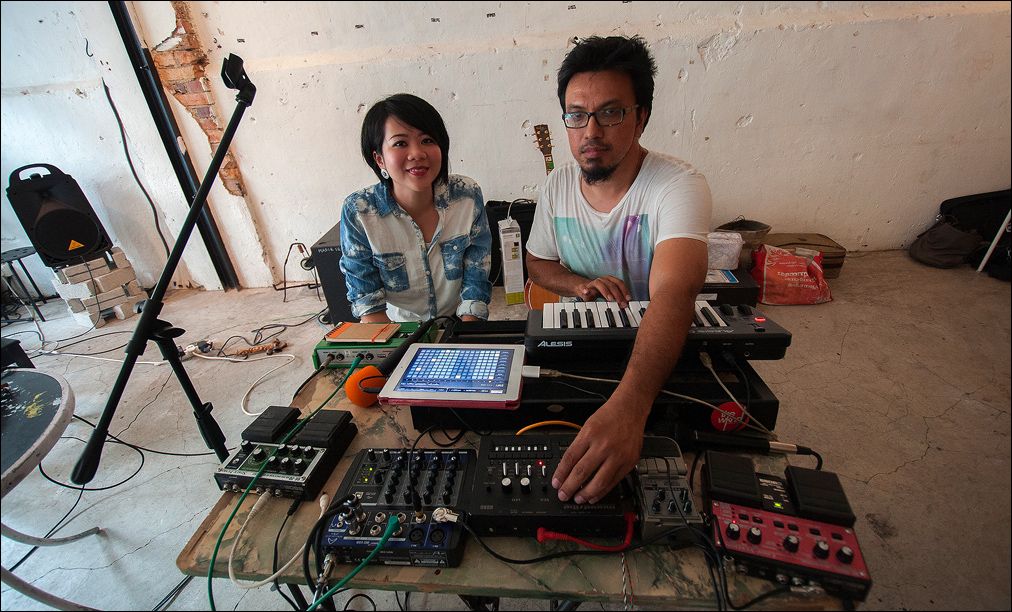 Amy and Andri, a stripped down 2/5 Goodbye 20th Century, played a sublime electronic set with abuncha new songs which they only just written the night before. Checkout their bandcamp for freebies.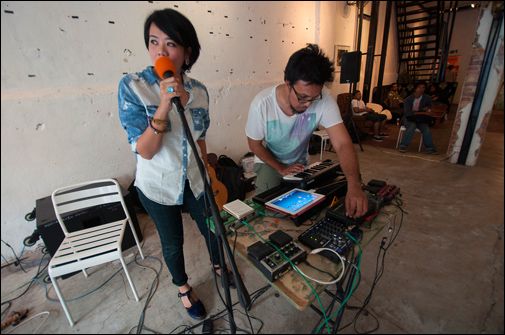 show ended at 7pm and there was what, 10? 12? people came - but fuck that you know, because everyone had fun. ok i dont know how to end this, im probably inclined to write stuff about the local scene, lack of shows, venues and the independent DIY spirit but phhhbbtt...

anyways huge bearhugs to friends and strangers who came to the show. loadsa thanks to The Warehouse Gallery and Cafe for letting us buat music tak senonoh all over the place for 3 hours on end and most of all, deep gratitude to Mr. Rainf from FINDARS for gracing us with his presence, mixer, and live sound engineering skills.

ok dah.